Vacations in Oregon by Train & Thruway Bus

Amtrak Thruway Buses make traveling around Oregon a breeze. Local and regional bus providers partner with Amtrak to extend the reach of the bus and rail network to every corner of Oregon and the Pacific Northwest. Amtrak eTickets and coordinated schedules make the trip easy. Bus tickets on Thruway routes in Oregon can be purchased with or without connecting train tickets.
The Amtrak Cascades and Coast Starlight train routes form a north-south spine connecting Seattle, Portland, Albany, Salem, Eugene, and California with bus routes branching to communities across Oregon. The POINT intercity bus service also offers four additional daily roundtrips as well as one express roundtrip between Portland and Eugene. Combining the bus and rail services, Amtrak customers have access to 18 daily trips between Eugene and Portland.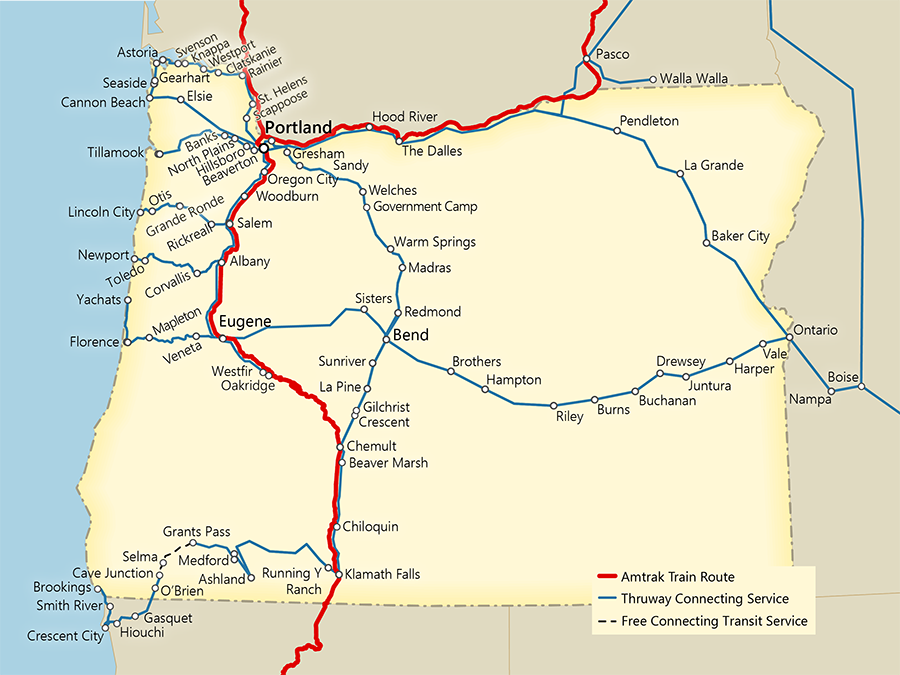 At Portland, connections are available to coastal Oregon towns such as Tillamook, Astoria, and Cannon Beach. Buses also provide connections to Redmond, Bend, Boise, and Spokane.
At Albany, connect to Corvallis and Newport.
At Salem, connect to Lincoln City.
At Eugene connect to Florence, Yachats, Oakridge, Bend, and Ontario.
At Klamath Falls, connect to Grants Pass and Brookings.
Connections from Bend and Grants Pass are available to California on the Coast Starlight.
Choose Amtrak Thruways for your Oregon travel needs. 您可以通过我们的移动应用程序网上购票,24小时服务电话购票或在车站购票。
Things to Do in Oregon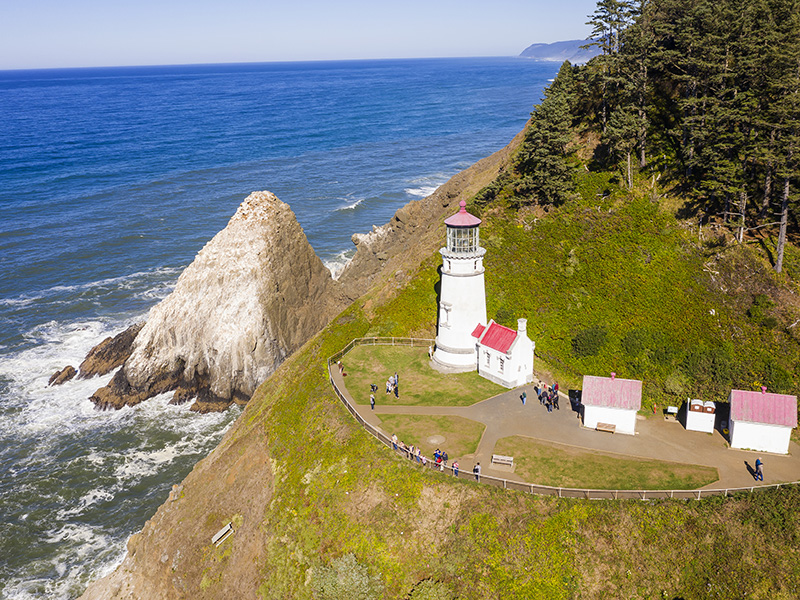 Florence is a coastal town nestled along the Siuslaw River. With easy access to the ocean, visitors can explore the dunes, the tide pools at Cape Perpetua, visit the Heceta Head Lighthouse, and watch the sea lions. Florence's Old Town is a walkable district of shops, galleries, and a museum.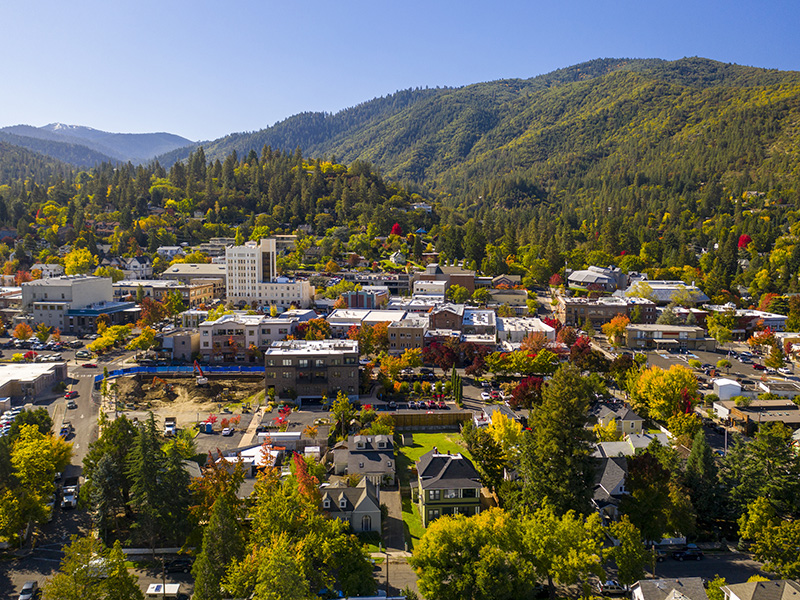 With a beautiful downtown, a linear park along Ashland Creek, and several nearby hiking trails, Ashland is a fun place to add to your itinerary. Home the famous Oregon Shakespeare Festival (which runs from February to October) and the Cabaret Theater, Ashland offers many delights for the theatergoer. Southern Oregon University is also located here, and its Schneider Museum of Art is open to the public.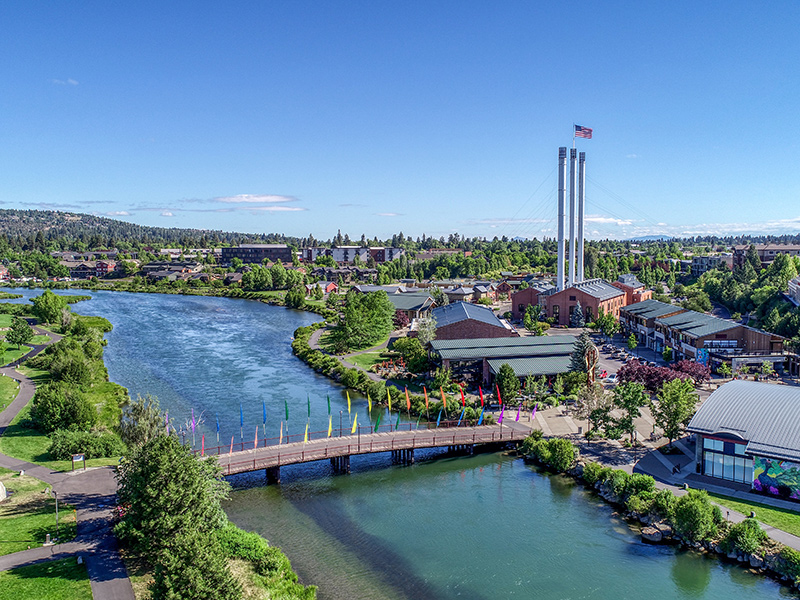 Bend is one of the largest cities in Oregon, offering attractions such as Goody's Chocolate and Ice Cream Factory, the Central Oregon Symphony, and Pilot Butte, which offers views of downtown and the surrounding mountains. Breweries and distilleries are also popular destinations in Bend. Shuttle service is available to the Mt. Bachelor Ski Resort.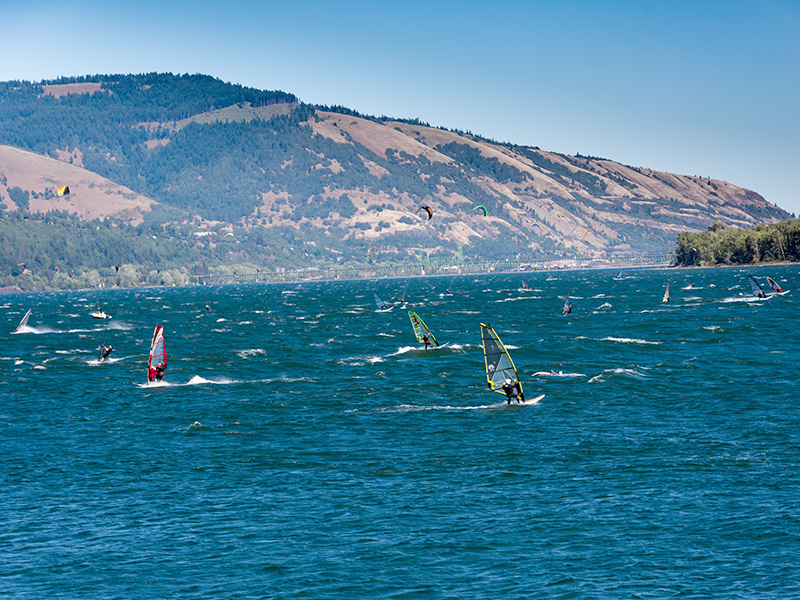 Known as the windsurfing capital of the world, the strong winds along the Columbia River Gorge make Hood River an ideal place to try your hand at windsurfing, kiteboarding, or sailing. Several hikes are easily accessible from town, and you can also reach the famous Multnomah Falls by local bus. The Mount Hood Railroad offers a 4-hour scenic railway trip along Hood River toward Mt. Hood. Amtrak trains serve the Bingen-White train station across the Columbia River and Greyhound buses serve downtown Hood River.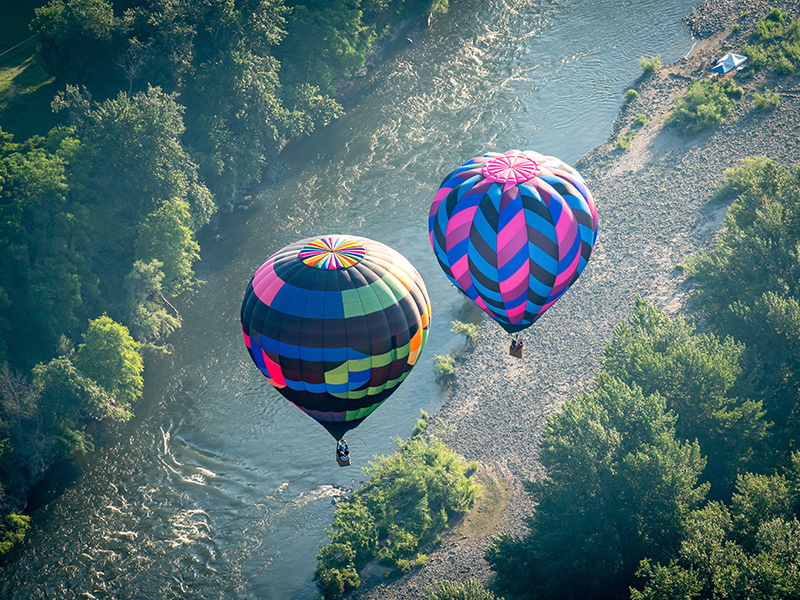 Go rafting on the Rogue River at Grants Pass or fish for salmon. Grants Pass also boasts a walkable downtown with galleries and an art museum. Hike in the Cathedral Hills just south of downtown for great views of the Cascades and the town center. Connection is available to Brookings from Grants Pass via a free transfer on local transit.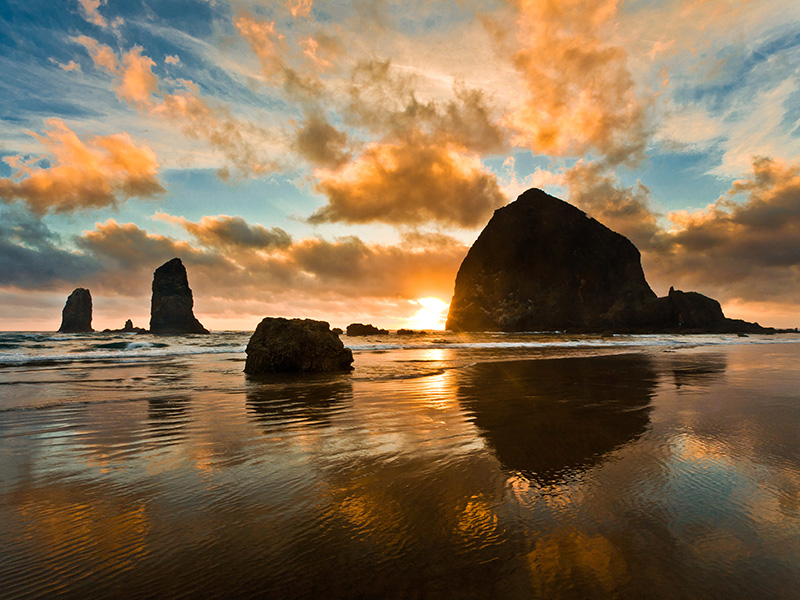 Take a day trip from Portland to explore the coastal town of Seaside. Enjoy the ocean breeze from the promenade, kayak the Necanicum river, and practice surfing at one of the Northwest's best surfing spots. Seaside also boasts many shops, restaurants, a popular skate park, and access to nearby state parks. One stop away on the bus is Cannon Beach, another beautiful coastal town, home to Haystack Rock, a towering Oregon landmark.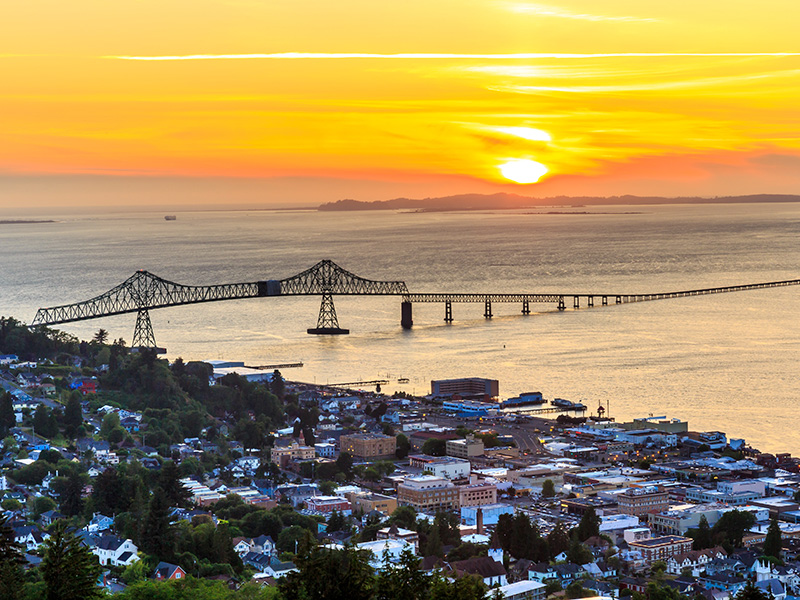 Two Thruway routes serve Astoria, a picturesque town at the mouth of the Columbia River where several movies, including The Goonies, have been filmed. Stroll along the Riverwalk to take in the stunning Columbia River Gorge or through the streets of town to see beautiful Queen Anne Architecture. The historic Riverfront Trolley offers a fun trip carrying visitors to many destinations, including the Oregon Film Museum, Columbia River Maritime Museum, and the Museum of Whimsy.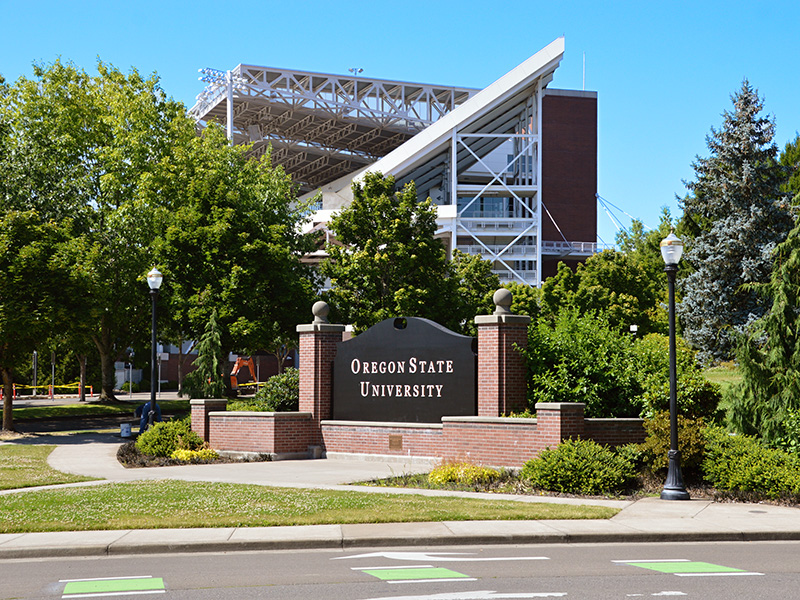 Corvallis
Home to Oregon State University, Corvallis also boasts several riverfront parks and a farmers market. Thruway buses stop at the Downtown Transit Center and on the Oregon State University campus to provide connections to the Albany Amtrak station.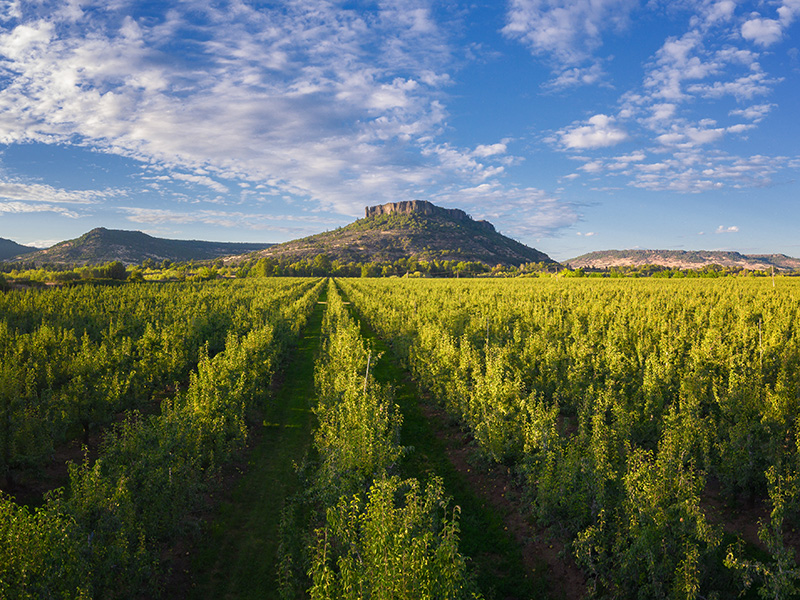 Medford is "the Heart of the Rouge Valley" with a scenery, attractions, and a metropolitan population of over 200,000 residents. The Table Rocks are a popular hiking area. The Medford Railroad Park, a 49-acre outdoor train museum, is also popular among families and train lovers alike. Nearby Prescott Park offers scenic views over the city.
密码须区分大小写,并且应包含至少10个字符以及1个大写和1个小写字母字符、1个数字和1个特殊字符。! " # $ % & ' ( ) * + , - . / : ; < = > ? @ [ \ ] ^ _ ` < | > ~

输入与您的账号关联的电子邮件地址或者会员号码。我们将发送密码重置说明。

回答不正确。我们向您发送了一封内附密码重置说明的电子邮件。

继续登录登出
Amtrak为英语能力有限(LED)的乘客提供此译文页面。Amtrak遵守1964年民权法案第VI章和行政命令13166,其要求联邦资助接收方采用合理措施,以切实可行的方法向英语能力有限的个人提供服务。